Asia-Pacific real estate investment up 26% in 2021 compared to 2020, reaching pre-pandemic levels
---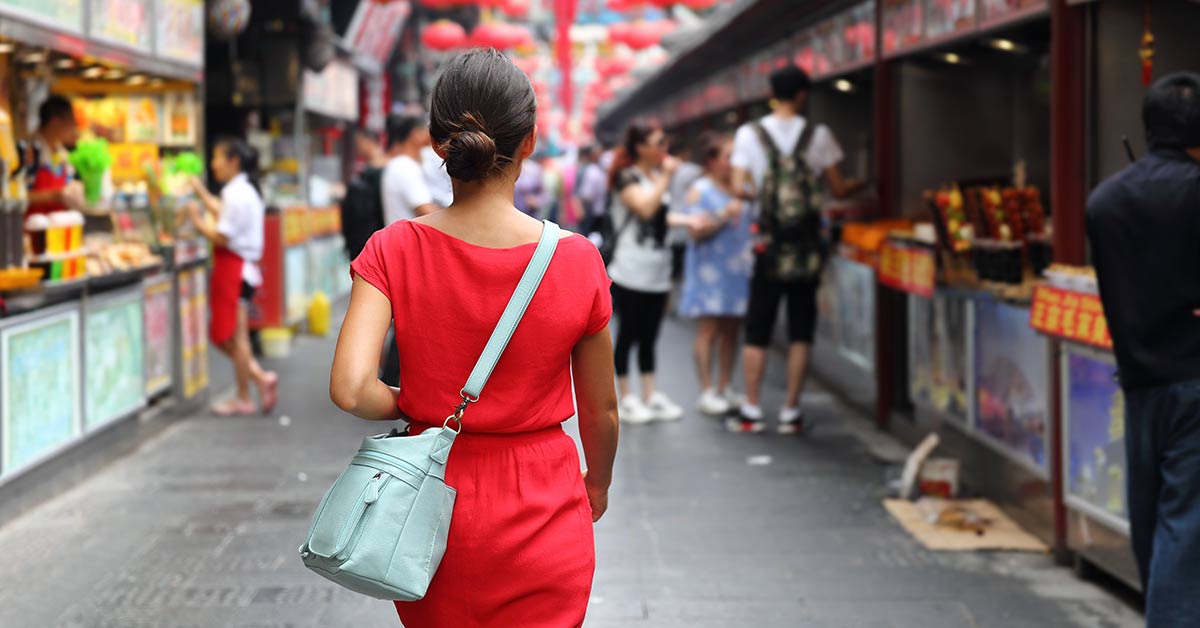 SINGAPORE, February 11, 2022 – The Asia-Pacific commercial real estate market attracted $177 billion in direct investment in 2021, with capital deployment volumes returning to levels last seen in 2019. According to data and analysis published in JLL's (NYSE:JLL) 4Q21 Asia Pacific Capital TrackerInvestment volumes for the full year of 2021 were up 26% year-on-year, driven by increased activity in Australia and China, and continued resilience in Japan.
"The Asia-Pacific real estate recovery solidified in 2021 as investors put more capital to work and demonstrated their long-term confidence in the real estate sector by diversifying investments across geographies and the sectors. Investors remain underinvested in Asia-Pacific real estate, but through our conversations, we believe there is strong conviction to increase exposure in 2022 with a focus on larger deals and platform acquisitions," said Stuart Crow, CEO, Capital Markets, Asia Pacific.
Australia has been the region's biggest investment draw, with volumes reaching US$35 billion in 2021, up 170% from the previous year. Activity was driven by an increase in logistics platform transactions throughout the year, with a record $9.3 billion in transactions, including the purchase of A$3.8 billion (2 $.7 billion) of the Milestone portfolio by ESR and GIC to Blackstone. Office and retail investment also rebounded, as evidenced by the landmark Melbourne Quarter Tower deals by National Pension Service of Korea and LINK REIT's 50% acquisition of three Sydney retail assets.
Transactions in China grew 21% year-on-year to $39 billion in 2021, driven by activity in retail, logistics and data centers. The listing of 13 pilot real estate investment trusts (REITs) was well received by investors and represented another step in the maturing of the onshore real estate market in China.
Direct real estate investment in Japan reached US$41 billion for the year, down 4% year-on-year, despite strong activity in the multifamily market. In the office market, a notable transaction was the US$2.8 billion sale-leaseback of advertising agency Dentsu's Tokyo headquarters.
In 2021, logistics investments reached $48 billion, a 50% year-over-year growth and a doubling of allocations since 2019. Investor interest in larger deals over $300 million dollars intensified in 2021, with JLL data showing a fourfold increase in the total. capital deployed in this sector over the past two years. JLL expects interest to rise – supported by robust rent growth in Asia-Pacific and investors' desire to further reposition their portfolios – despite a compression in logistics yields.
The office market continued to show signs of recovery as investors deployed US$74 billion, or 17% more capital in 2021 compared to 2020. This ensures the sector remains the real estate asset class the most liquid in Asia-Pacific. JLL expects office interest to increase by 20-30% in 2022 as rents and occupancy levels stabilize and investors focus on quality, health and safety when investing in Class A buildings.
A recovery in consumer spending has sparked renewed interest in retail assets regionally in 2021. Retail transactions rebounded 67% year-over-year, generating $36 billion. dollars of transactions, consumption habits and attractive returns that have inspired investor confidence.
The gradual return of cross-border travel and investors taking a longer-term view of the hospitality industry led to $8.5 billion in hotel deals, up 39% year-over-year . China, Japan, Korea and Australia accounted for 82% of total hotel transaction volume, according to JLL estimates.
"Investors want greater exposure to Asia-Pacific real estate to take advantage of the sector's attractive yields and are willing to move up the risk curve to diversify portfolios. With record amounts of dry powder and a growing appetite, we expect increased momentum in 2022 and remain confident that investment volumes will cross the US$200 million mark this year," said Regina Lim, Head of Capital Markets Research, Asia-Pacific, JLL.
Find out more in the latest edition of the Asia Pacific Capital Tracker here.