Creating Value and Differentiation for Real Estate Developers: Customer First, Lifestyle Driven, Data Driven
---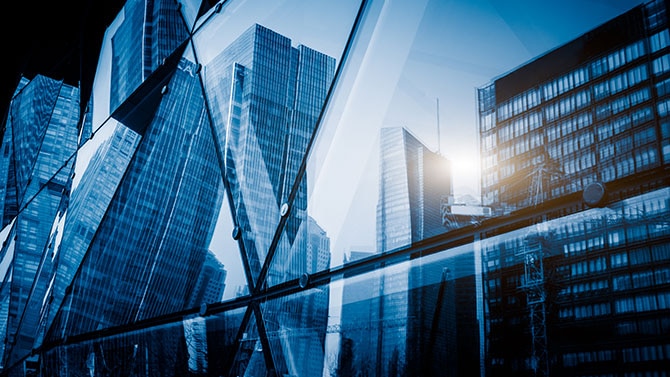 A competitive market with changing customer needs
Residential developers are faced with a mature and competitive market, in which the value of their products is under pressure. Gen Z's entry into the housing market as new tenants and landlords is expected to add further pressure, given the difference between the expectations of these new digital native customers and the less advanced state of the housing industry. digitally.
Just like their retail counterparts before them, residential developers need to differentiate themselves by delivering an exceptional customer experience that is built on deep customer insights and enabled by data analytics. Developers can no longer compete broadly on product delivery, price, or even sales and after-sales service.
To stand out, developers must provide personalized products and services to customers. These should be based on lifestyle factors, such as whether people are active or retired, backed by relevant data that delivers meaningful experiences.
Residential developers need to think about how retail players have adapted to changing customer needs. Retailers shifted their focus from brick-and-mortar outlets to spaces that emphasized the omnichannel experience and sales, while building customer loyalty and increasing revenue from those customers.