Don't deal with real estate agents who make unsolicited calls
---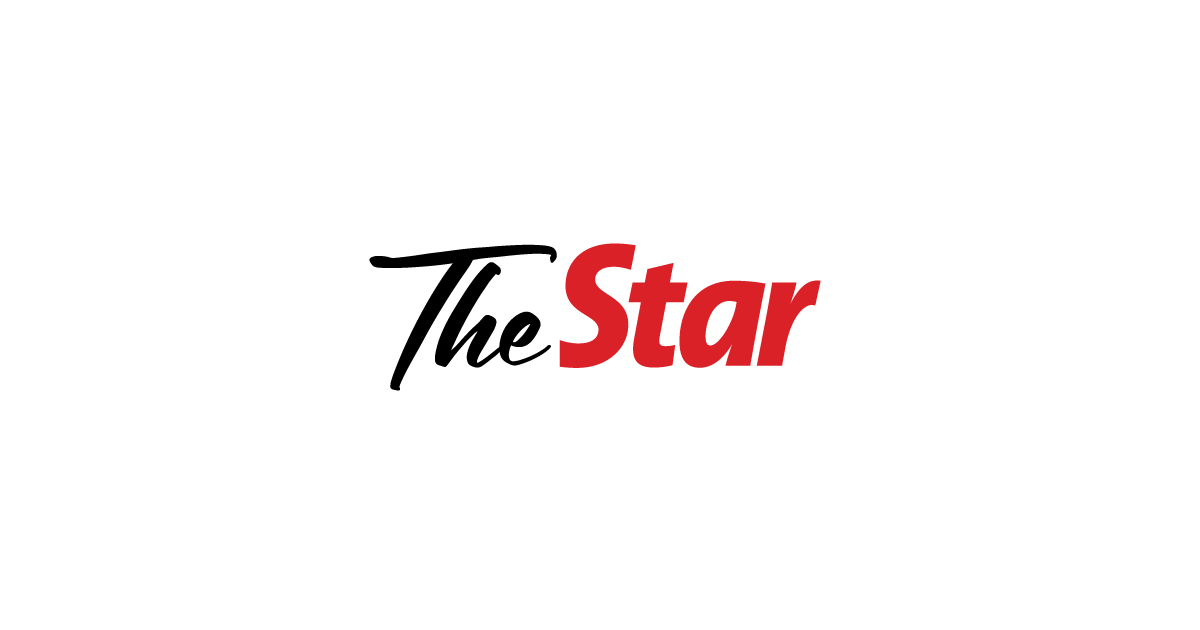 [ad_1]
WE refer to the letter from Mr. Ng Shu Tsung published by The star August 28 under the title "Disturbed by arrogant agents". We fully sympathize with him as this is a common complaint from owners. During a recent Malaysian Institute of Real Estate Agents (MIEA) CSR public awareness program – hosted by the MIEA on a monthly basis – a question about such a "solicitation" was raised.
Here I would like to note two main points: First, that the MIEA is an association and we can only advise members to adhere to our 10 point code of ethics through our training and to imbue our members with professionalism so that they refrain from such Actions.
The other point is that there are registered agents and unregistered agents (or illegal brokers) in Malaysia. The public should note that the real estate profession falls under Law 242 of the Laws of Malaysia, namely the Appraisers, Appraisers, Real Estate Agents and Managers Act 1981. Registered agents are regulated by the Board of Appraisers, Appraisers, Real Estate Agents and Property Managers. Malaysia (BOVAEP), which has 20 members appointed by the Minister of Finance from among government officials and the private sector.
The board can only take disciplinary action against any wrongdoing by an agent or company if it is registered with the board. If the public is dealing with an unregistered person or businesses, no one can do anything except the injured party who requests police intervention or legal redress.
The main function of the law is to protect the interests of the public. As such, like other professionals, real estate agents are required to strictly comply with the requirements of the law. We cannot do what we want because we have rules and guidelines to follow, and failure to follow them has serious legal consequences.
Section 22b of the law details the practice of real estate agents, including the restrictions under section 22c. It is relevant to note that in practice there are real estate companies registered with a business number and registered real estate agents (REA) who own or manage the business. They are responsible for all actions carried out within the framework of the company. Then there are BOVAEP Certified Real Estate Negotiators (RENs) (with REN tag), who are employed by registered companies to help REAs list, market and sell / rent property.
Coming back to Mr. Ng's fate: Malaysian real estate agency standards (Standard 5.2.9) state that "a real estate agent must not directly harass a person in order to obtain instructions, nor should he try repeatedly obtain instructions in a way that may offend or embarrass the person. BOVAEP may take disciplinary action against registered persons if they do not adhere to any part of the law or rules, standards or guidelines issued by BOVAEP if a formal complaint is filed by email to [email protected] my.
In addition, the Personal Data Protection Act 2010 (Act 709) states that we may not use personal data for purposes other than those for which it is intended and only with the consent of the party concerned. Many are unaware that the calls made to property owners at the end of a project come from this data being sold to agents by various sources, one of which could possibly be the staff working in the developer's office. We seek to work with the Association of Real Estate and Property Developers to advise their members to strictly control the personal data in their hands. If this can be done, agents will not have access to the data and there will be a great reduction in unsolicited calls that the public receives.
MIEA, the oldest and largest real estate association representing real estate agents, has always educated the public about this and yet it continues. Unfortunately, many members of the public do not take these "soliciting" agents to task – Mr. Ng is one of the few exceptions.
While there are many responsible officers who are professional and responsible, we cannot deny that there are overzealous officers who break the rules, and we certainly do not condone their behavior. We suggest and reiterate the "self-help rule" that is, if you receive unsolicited calls, warn callers that they are breaking the law and that you will report them to BOVAEP and law enforcement authorities. protection of personal data and end the call. Also report them directly to their supervisory officers or company directors and tell them that you will not be dealing with their company if this continues. Please don't entertain them, and it will help curb this threat.
While we call on the public to be vigilant on this issue, we also suggest putting in place an industry-wide preventive measure in which regulators can encourage two forms of real estate agency appointments: single and exclusive appointments, which are practiced in developed countries.
In the Malaysian market, we still follow the concept of engaging multiple agents, called ad hoc agencies, which allows two or more agents to handle the marketing and sales of the same property. Ad hoc agencies are a double-edged sword: while the public might think that having many agents representing their property means being able to sell it faster, it can also mean that many agents can lower prices to get a sale. While this is unethical, the desire to do so stems from the fact that most agents don't earn a fixed salary and depend on commissions, so they will do so to survive.
However, the most experienced and professional agents will only work exclusively with clients who trust and believe in them. Under exclusive terms, no other agent can call the owners (as they are not named and will not receive a fee) and therefore other agents will then call the exclusive agent to work with them on a co- agency. This will certainly reduce the number of unsolicited calls made to the public.
I think the time has come for us to move in that direction. Malaysia, mad about property, must become more mature and take inspiration from Australia, Europe, New Zealand and the United States. With the support of the voice of members of the public, perhaps regulators will consider this proposal.
Let's work together – the journey of a thousand kilometers always begins with the first step.
CHAN AI CHENG
President
Malaysian Institute of Real Estate Agents
[ad_2]