Lone Wolf's recruit helps brokers spot the best real estate agents
---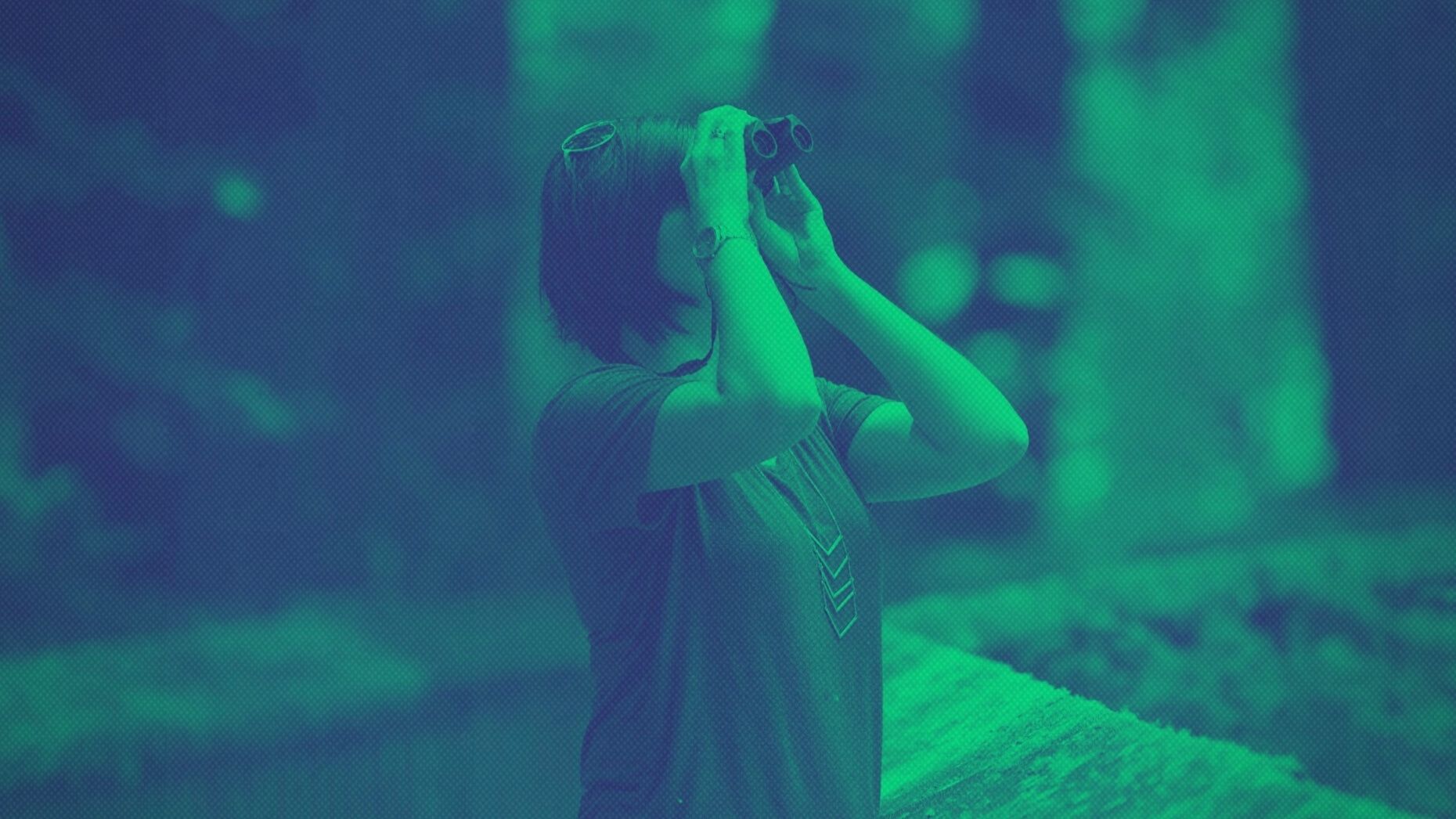 [ad_1]
Have any product suggestions you'd like to see reviewed by our real estate technology expert? Email Craig Rowe.
Lone Wolf Recruit is an agent recruitment management solution for brokerage firms and teams.
Platforms: Browser, suitable for mobile devices
Ideal for: Brokers and teams of all sizes
Main selling points
:
Ease of use

Fit scoring system

Finding Agents Connected to MLS

Performance indicators

Availability as a stand-alone product
Main concern
Some brokers may wish to see integrations with existing integration tools and other forms of new agent configuration software. However, given that this is a Lone Wolf product, expect such connections to be on the roadmap. Another concern, I was also a little surprised not to see any retention oriented features.
What you should know
Lone Wolf Recruit is software that enables brokers and teams to better manage their agent recruiting practices. It provides performance assessment and analysis to ensure the right fit and leverages market data in multiple ways to help executives justify their decisions. This corner of the prop-tech space continues to grow as competition intensifies for top agents and teams between traditional players in the industry and new, well-funded, technology-driven brokerage firms.
What I saw is sort of what I expected: another well-designed, data-driven real estate business solution from Lone Wolf Technologies.
I really liked their latest product in the agent data industry, Insights, which is designed to look inward for performance. Recruit is therefore an external aspect and a great next step in Lone Wolf's mission to create the most effective collection of property management software in the industry.
In short, Recruit is a CRM to find new agents.
But it would certainly be nice to find buyers and sellers as easily as Recruit does to find the next star in your office.
Hiring managers – or brokers – can search by zip code to find out who performs best in which location. Or, if they already know, use the search tool to search for them by name and find out how they're doing. Continue to be beaten on important announcements by the same team? Go find some of its members.
The initial interface is very similar to Google, mainly in appearance. It's spartan and intuitive, and it leaves no confusion as to why you signed in.
Recruit connects to approximately 123 Multiple Listing Services (MLS) at the time of this demo, comprising approximately 55% of active agents nationwide. The effort to add more MLS connections is underway.
Users can rank the resulting list based on several metrics including number of sides closed, total volume, list distribution, and average trade size, among other critical points in assessing an agent's worth for a brokerage. .
When a few options stand out, Recruit can leave the task of finding them to others, using the most efficient internal platform. In many cases, a phone call can be a great first step. Make sure you follow best practices for contact other agents.
You can categorize targets based on their interest and activity level, with categories such as Actively recruiting, Not interested, Watching, Recruited. All other hiring managers working within the system will see the updates, ensuring that no one is floundering in the same pool.
Brokers and other admins can view individual actions or explore the activity of specific recruiters. It's easy to manage, without any complicated administrative setup or permission management.
Another way for Recruit to identify candidates is to create personas based on current agents. The system automatically assigns each person on your active list an "fit score" based on over 30 metrics from the time they entered your brokerage.
Clicking on an agent brings up an agent scorecard, for lack of a better term. It's basically a resume and very well designed at that.
For me, a remarkable feature is how easy it is to determine how well each agent is doing within their respective zip codes.
The profile contains a simple graphic that represents a series of interconnected boxes labeled with each zip code. The size of each is determined by their activity in the corresponding postcode.
In the future, heat maps would be a great way to represent performance, as would social media activity to gauge a prospect's influence in the market. (These aren't flaws, just ideas for improvement.)
Each agent's Fit Score can be used as a basis for finding similarly active agents operating nearby.
Users can deploy an internal tagging system that can be deployed as a way to let other recruiters know noteworthy things, such as "Good for Mary's Team" or "Luxury" or "New Build." You got the idea.
The entire mobile-responsive platform can be sold as a stand-alone solution, a smart move from Lone Wolf. Not only is applying a recruiting system essential for those who want to be good, but it's also a smart way for Lone Wolf to find their own new clients.
Once again, the user experience goes well from analysis to evaluation and attribution, its three "modules" of activity. It is never visually overcrowded or heavy; users can log in for a few minutes, complete their tasks, and get back to work. It can offer solid peace of mind to anxious brokers.
Recruit aims to help brokerage firms maximize their ROI on recruiting efforts and find more agents who are more likely to be successful.
The approach to the buttocks in the seats is so 90s.
Do you have a technological product you would like to discuss? Email Craig Rowe
Craig C. Rowe started out in commercial real estate on the cusp of the dot-com boom, helping a range of commercial real estate companies build their online presence and analyze internal software decisions. He now helps agents make technology and marketing decisions by reviewing software and technology for Inman.
[ad_2]