Omar and Mehbooba get angry with UT administration opening J&K to real estate investors
---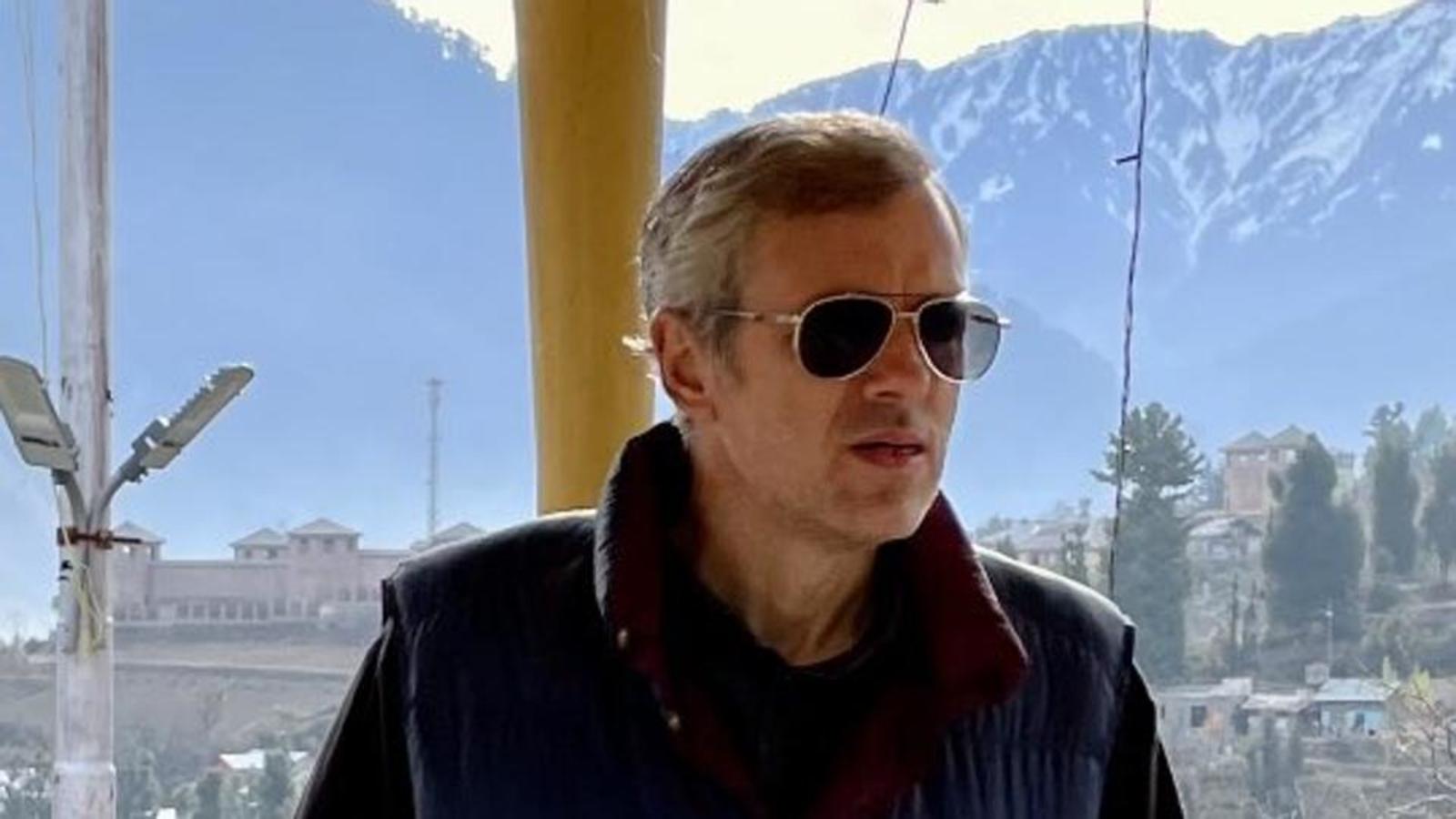 [ad_1]
Key political leaders have expressed serious concerns over J & K's land being "sold" on behalf of the Real Estate Investment Summit.
At the real estate summit held in Jammu, hosted by the Union Ministry of Housing and Urban Affairs and the J&K administration on Monday, LG Manoj Sinha said a similar summit would be held in Srinagar in May of next year.
However, the allocation of land to non-local investors sparked resentment among mainstream politicians, who demanded to protect the rights of residents after Section 370 was revoked.
"Once again, the real intentions of the government are put forward. While offering to secure the land, jobs, domicile laws and identity of the people of Ladakh, J&K is being put up for sale. The inhabitants of Jammu must be wary, the "investors" will buy land in Jammu long before Kashmir ", tweeted the vice-president of the NC, Omar Abdullah.
Former J&K Chief Minister and PDP Chairman Mehbooba Mufti called the summit "a sale of J&K resources".
"J & K's special status has been unlawfully revoked to dehumanize, dispossess and weaken the only Muslim majority state in India. The cheeky GOI loot and the sale of our resources show that the only motive is to annihilate our identity and change demographics (sic), "Mehbooba Mufti said in a tweet.
The Apni party, considered close to the BJP, also described the summit as "an attempt to attack the law on the domicile".
Apni Party Chairman Syed Mohammad Altaf Bukhari said in a statement Monday that efforts aimed at comprehensive development and job creation in Jammu and Kashmir are welcome, but not at the expense of laws on the home that protect the land and employment rights of its permanent residents.
He said: "Our party will always welcome all efforts that promote progress and prosperity in Jammu and Kashmir. But at the same time, we are committed to resist any project that would remove the exclusive rights of the population to their lands and jobs. "
He said the manner in which the term "permanent state resident" was omitted from the J&K Development Act was completely unacceptable to the people of Jammu and Kashmir.
[ad_2]