People: LCP; real estate investors; Birmingham City University
---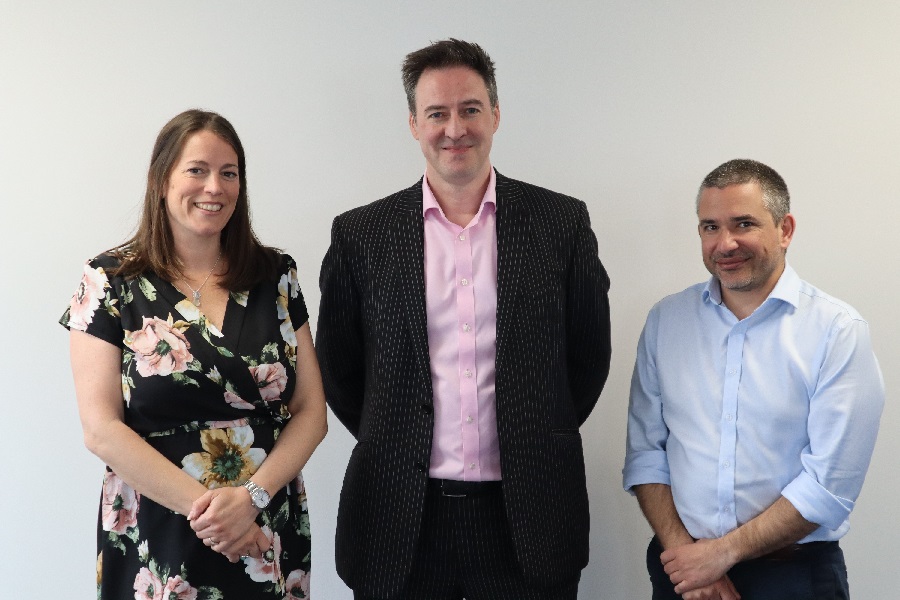 LCP, the commercial property and investment company, has announced a number of key promotions within its in-house legal team, as well as a new appointment.
Richard Honick has been appointed to the position of Associate General Counsel. He joined LCP in 2015 as Senior Legal Counsel at Black Country Headquarters.
Neil Harrison and Ruth Bourton, also based at the Kingswinford headquarters, have been promoted to senior legal counsel, as has Robin Kennedy, a dual-qualified barrister based at the group's Scottish office.
Joining the legal team is Danielle Hall, who has been appointed legal counsel. An experienced commercial property lawyer, she joins LCP in a newly created role which will see her split her time between LCP's London office in Millbank and Maddox Street, London, where Evolve Estates, an affiliate of the LCP group of companies, is based. This latest appointment strengthens the legal system of the LCP Group to a team of eight in-house lawyers.
Amy James, Legal Director and Head of Legal (UK) at LCP, said: "The LCP Group has experienced strong growth over the past few years, which is reflected in the development and expansion of the legal department. internally in our regional offices. and head office.
"These are all well-deserved promotions and I wish my colleagues every success in their new roles. We are also very pleased to welcome Danielle to a newly created position, and her extensive experience, particularly in the retail and leisure sectors, will further enhance the service offered by the team.
Ruth Bourton, Richard Honick and Neil Harrison, who have been promoted to LCP's legal team.
:::
Real Estate Investors, the Birmingham-based property REIT with nearly £200m of commercial properties in the Midlands, has announced two promotions to director within the firm.
Anna Durnford and Ian Clark have both moved up from senior executive level.
Durnford specializes in investor relations and also oversees day-to-day operations within the firm, having joined REI in 2007 after working in financial services.
Clark leads the asset management team and has been responsible for asset management strategy across the portfolio since joining the firm in 2011. Prior to joining REI, he worked for Argent Estates for ten years as an asset manager managing the 1.5 million square foot Brindleyplace estate. .
Paul Bassi, Managing Director of REI, said: "I congratulate Anna and Ian on their well-deserved promotions, which recognize the outstanding contribution they have made to the business over the past decade.
:::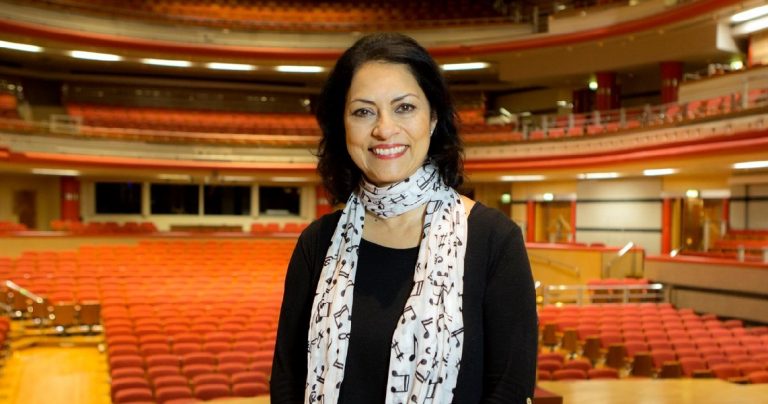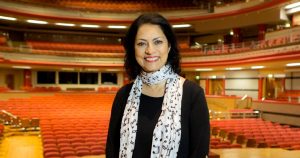 Creative industries champion and founder of the BBC Asian Network, Anita Bhalla OBE has been named the next chair of the board of Birmingham City University.
She will take up her role as vice chair of the board from October this year, before taking over as chair when current incumbent Mark Hopton's term ends in May 2023.
Professor Philip Plowden, Vice-Chancellor of Birmingham City University, said: "Anita is the perfect person to take us forward and I am delighted to have her as our next Chair of Governors.
"Her background in journalism, creative arts and of course social mobility, is an ideal complement for us as a university, and I really look forward to working with her.
"I have no doubt that she will provide a new degree of constructive challenge to ensure that everyone at BCU is doing everything in their power to provide the best experience for our students and the communities we serve."
Bhalla said: "I am thrilled and delighted to be joining Birmingham City University at a time when there are so many opportunities ahead of us as well as the inevitable challenges. Our university and our students are essential to the economic and social growth of the region and I hope to play my part in helping this become a reality. I look forward to working with a dedicated team to ensure we do the best we can for our students and the region.