These real estate agents are running in the provincial elections
---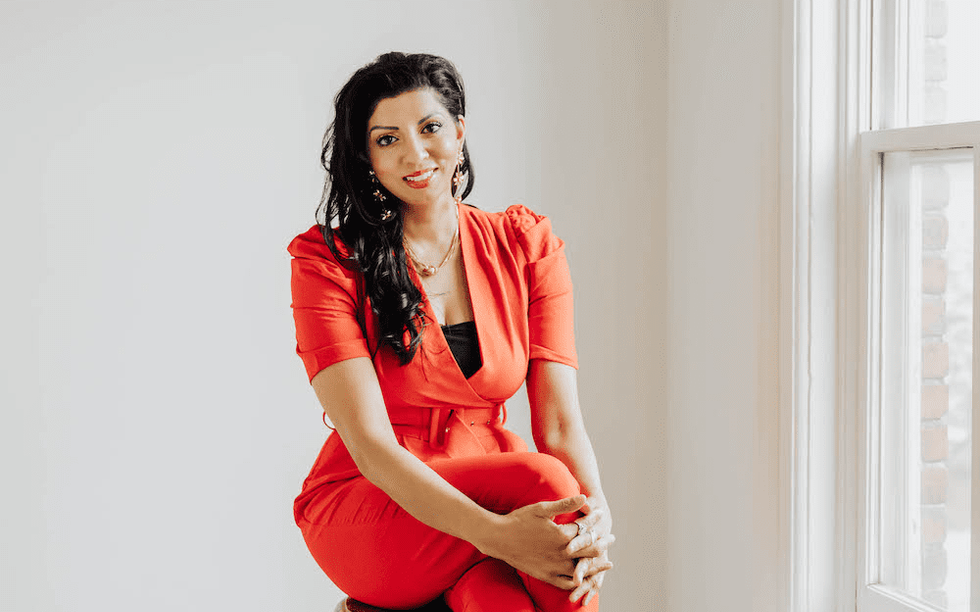 Written by
STOREYS editorial team
Does your local real estate agent also have political ambitions? STOREYS has worked with the Toronto Regional Real Estate Board (TRREB) to see which GTA agents are making a move in today's provincial election.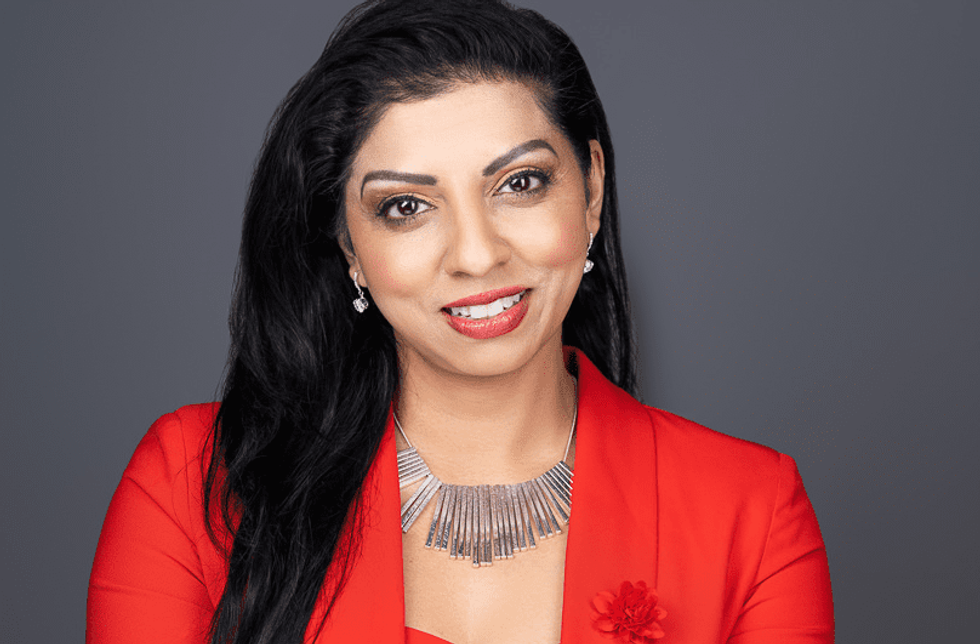 Affordability is at the top of my and the @OntLiberal agenda. Rising prices have made food less accessible and as your MPP I will work to address this and make food more affordable for everyone!#scarbTO #The choice is yours #onpoli #onelxn #scarboroughsouthwest pic.twitter.com/OFlyrsPdSL

— Lisa Patel Scarborough South West (@LisaPatelSSW) May 28, 2022
"Here in my riding, the number one issue that individuals and families face when it comes to housing is affordability. Down payments are out of reach for far too many young people, rents are skyrocketing and demand for housing far outstrips supply. And over the past four years, the inaction of Ford's conservatives has only made matters worse.
Our Liberal plan will help reduce costs by making unprecedented investments to increase housing supply. Specifically, we will build 1.5 million new homes in Ontario over the next 10 years, doubling the pace of construction over the past decade.
But it's not just about building more homes, it's also about how those homes are built and used. We'll tackle the rules and red tape that drive up home costs and prices – and we'll make it faster and more affordable to build new homes where people want to live, like unlocking more provincial lands by burying electrical transmission lines and redeveloping strip malls and underutilized offices. We will also introduce new taxes on vacant homes in urban areas like Scarborough Southwest and on property developers.
Ford Conservatives ended rent control to help their well-connected friends, making tenants' lives unpredictable and less affordable every year. To put money back in people's pockets and make rents affordable, we will restore rent controls across Ontario, ending the two-tier rental market.
By putting people first, we will make Ontario affordable — for everyone.
What an incredible performance yesterday at the official launch of my campaign!

Thanks to the Prime Minister @fordnation and the wonderful people of #BramptonWest for your continued trust and support.

I am so honored to be running again as a candidate for the PC Party of Ontario.#GetItDone #onpoli pic.twitter.com/uIvYlx8FLO

— Amarjot Sandhu (@sandhuamarjot1) April 24, 2022
Currently Parliamentary Assistant to the Minister of Infrastructure, incumbent Sandhu for Brampton West has among his resume a member of the Standing Committee on Public Accounts as well as Chair of the Standing Committee on Finance and Economic Affairs. Originally from India and a graduate of George Brown College, he is the first international student to be elected to the Ontario Legislative Assembly and currently lives in Brampton with his family.
With 5️⃣ more days to go #TeamStanCho sprint to the finish line!

Special thanks to Premier @fordnation to visit #Willowdale discuss with residents our plan to:

✅️ Raise the minimum wage
✅️ Lower gas tax
✅️ Eliminate license plate sticker fees pic.twitter.com/PiQFWPXEE1

— Stan Cho (@StanChoMPP) May 28, 2022
The incumbent of the Willowdale constituency, Cho is the current Associate Minister for Transport (AMT). In addition to having been a member of the Standing Committee on Finance and Economic Affairs between 2020 and 2021, he also served as Parliamentary Assistant to the Minister of Finance between 2019 and 2021, among others. Originally from Etobicoke, he has lived in the riding of Willowdale since he was eight years old. He has over 15 years of experience as a real estate agent and became a broker and general manager of his Royal LePage franchise in 2012.
I pledge to fight so that young people and future generations realize their dream of having their first home. Ontario Liberals have taken action in the past for this cause and will continue in the future. @OREAinfo #PLO #HomeOwnershipDream pic.twitter.com/0wxrkb0xhs

— safdar hussain (@safdarhussain14) June 4, 2018
An active volunteer in Brampton's political community, Hussain has a law degree from the University of Toronto and also runs a client-focused real estate business. He led a number of local initiatives, including food and clothing drives, and raised financial support for the William Osler Health System. He is also a member of the Funeral Aid Society of Peel, which helps meet the financial expenses of family members who cannot afford to bury their loved ones.
Such an honor! Thanks @OREAinfo ! https://t.co/vHB4eZc1VG

— Alex Down (@AlexDownPR) February 28, 2022
Born and raised in Oshawa, Down is a director with the Durham Region Association of Estate Agents, advocating for property rights at all levels of government, with a focus on the housing affordability crisis. For the past three years, she has lobbied for the removal of toll fees on the 412/218 highways, as well as being an active participant and advocate for housing, sports and culture in Durham.
It is a pleasure to know Dr. Ken Ng and I could not be more humbled to have his endorsement.
Thank you Dr Ng. #Emily4Markham #markham #Unionville pic.twitter.com/iRaEMxSPPJ

— Emily Li (@EmilyLiMU) May 31, 2022
Originally from China, Emily has called Markham home since 2003 and has a strong sense of desire and interest in building her community. She currently serves on the Discipline and Appeals Committee of the Home Building Regulatory Authority and serves as Secretary of the UMS Parents' Association. In 2021, she established the Ontario Federation of Chinese Women and works closely with international female students through the immigration process, helping them adjust to life in Canada.
Written by
STOREYS editorial team